Why talentrackr?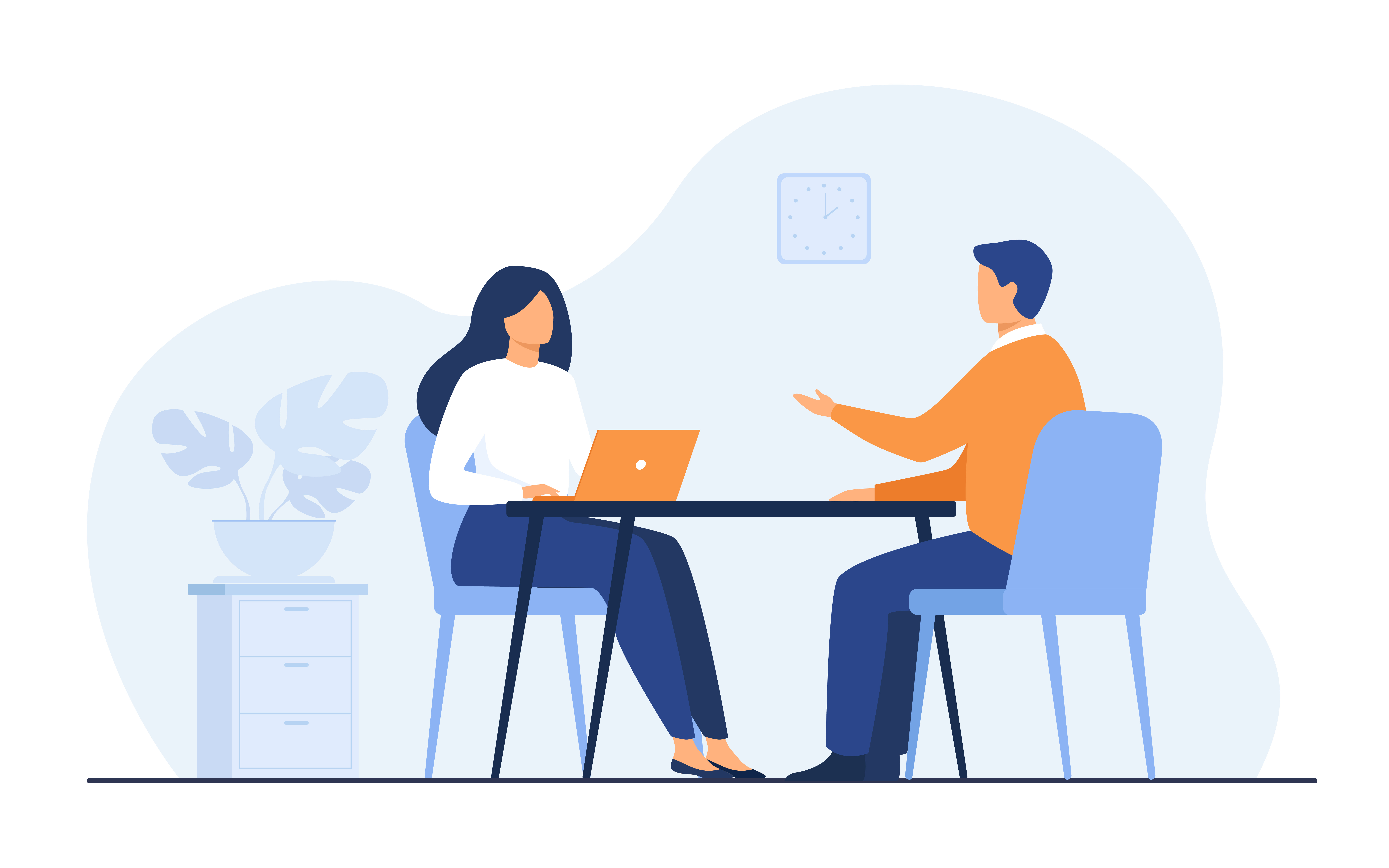 Our Software Provide All Stakeholders A Seamless Recruitment Experience Along With Best-In-Class Candidate Experience With Minimal Data Entries.
We offer Intutive UI and Customized workflows, dynamic forms-Applicant Tracking System, Interview Management, Offer Letter Management and MIS with Report Builder.

10 Most Promising Recruitement Technology

Brand Of The Year 2021

ISO Certified 9001 : 2015
About Us
We help you identify and hire the most qualified candidates while reducing hiring time whether
you are a conglomerate, small business or a recruitment consultancy
Who We Are
We are a software company focused at creating innovative products that help organisations to automate, simplify and speed up their entire recruitment cycle.
Our Mission
Build technology that transforms the connected experiences of recruiters, managers, employees, and candidates with a relentless focus on innovation, design, and analytics.
What We Do
We focus on giving our customers easy to use, low-cost technology to insure they hire the best candidates before their competitors.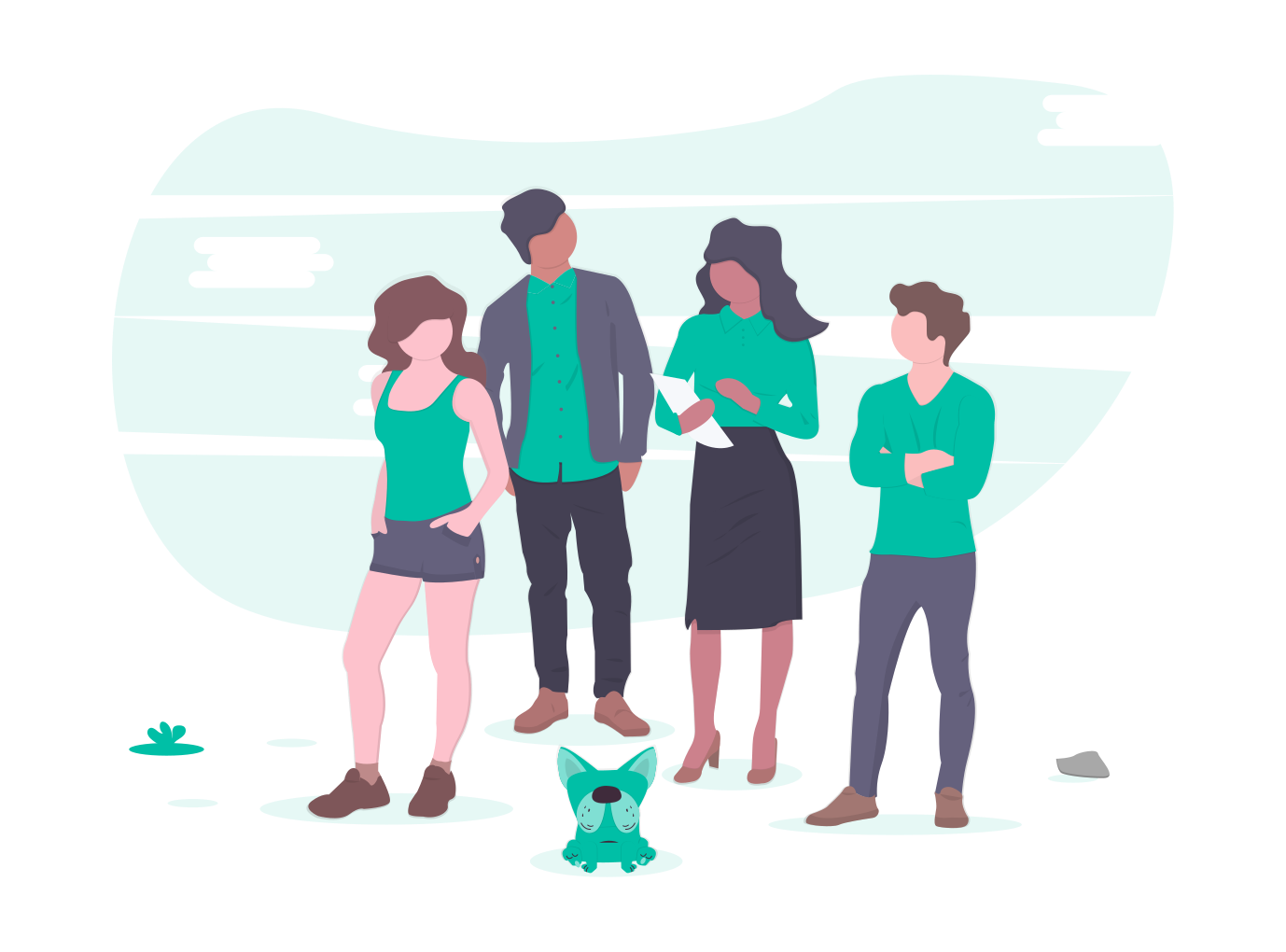 Our History
Talentrackr Technologies Private Limited was launched in India in 2009 and under the flagship talent transformation platform – Talentrackr – was introduced to the United States in 2013. Our executive team has over 25 years of experience in the talent acquisition and transformation global marketplace.
Trusted By











How We Simplify Your Stringent Processes
Hire the best talent while maximizing your team's efficiency!
Solution for your hiring needs
Create Requisitions
Approve/Rejects Requisitions
Review Candidates
Interview Feedbacks
Solution for your recruiter needs
Resume Parsing
Sourcing
Applicant Tracking
Submissions
Interview Scheduling
Candidate Communication
Customized Offer Letter & Digital Onboarding
Easy candidate registration
Register
Upload Resume
Fill Candidate Form
Get Hired
Recruitment business management solution
Automating recruitment process. No more need to post job listing manually across hundreds of job listing websites and social media.
Client management
Automated customer specific tracker sheets
Makes the process of recruiting faster.
Better hiring of talents.
Products
Recruitment Automation – Anytime, Anywhere Access on any Device
Talentrackr proprietary applicant tracking system is specifically designed to streamline recruitment processes. Leveraging predefined and customizable workflows the platform equips the hiring organisation in data mining and manage the flow of communication between various stakeholders and the candidate. It's an amalgamation of state of the art tools which seamlessly manages various facets of the recruitment process – from job posting to resume discovery from social media platforms or other sources to pre-qualification of candidate, and final selection.
Talentrackr ATS automates and increases efficiencies in the hiring process optimising costs and reducing turn-around times at all steps of the hiring process.
Attributes & Advantages
Simplistic and precise resume search and screening, keyword based search basis skills, experience, education, availability or location

Candidate pre-qualification basis skills, education and experience with auto ranking

Candidate tracking across stages of hiring, onboarding and beyond

Customised offer letter creation with CTC breakdown and offer acceptance status monitoring

Real time tracking of centralised database for mapping requisitions to hiring stage

Streamlined single window communication and feedback tracking, bringing together interview panel, hiring manager recruiter and the candidate

Centralised document repository for all hiring process requirements such as background and health check, interview feedback, candidate information

Career page integration for posting openings where candidates can search and apply for open position directly from corporate website

Automatic mail triggers and alerts for recruiters to act on new requisitions and track position aging

Lower time-to-hire, cost-per-hire, and improved quality of hire
Helps recruiters efficiently manage profiles received via job boards into a structured database which enables faster discovery, retrieval and processing.
Attributes & Advantages
Builds structured talent database quickly from all resume documents.

Parses resumes for all widely used formats – word, pdf, rtf, etc

Integrates seamlessly with LinkedIn, Gmail, and Outlook

Utilises a high performance search engine for profile discovery and management

Intuitively maps relevant profiles to requisition pipeline with a keystroke

Automatically detects and flags duplicate profiles

Eliminates tedious and at times inconsistent data entry
Helps recruiters efficiently qualify, select and onboard talent leveraging an easy to use platform which is convenient for candidates as well and enables them to respond with pre-recorded responses or appear for live interviews anytime from any device.
Attributes & Advantages
User friendly interview scheduling and coordination capability

Centralised interview feedback collection and candidate tagging

Structured assessment modules that help in initial screening and testing

Intuitively design assessment modules for different levels of testing

Cost, time saving and convenient
Leverage dynamic dashboards and reports to discover patterns and trends, derive insights and transform processes to increase efficiencies.
Attributes & Advantages
Real time decision making using customised dashboards

Ad-hoc and periodical reporting of candidate pipeline growth and recruiter performance management

Identify the efficacy of social media channels for niche candidate sourcing

Analyse success rates for employment campaigns, job listings, and social network postings

Utilise natural language processing to find and map profiles to job descriptions
Reach out to qualified but passive candidates and increase hiring flexibility by leveraging social media integrations built into the platform.
Attributes & Advantages
Utilise social media to search and connect with candidates and referrals thereby increasing recruiter outreach and talent quality

Integrated feature to share open jobs on corporate and personal social media, expanding reach to active as well as passive talent pool

Automatic job posting scheduling to select social networks where postings can be amended throughout campaign lifecycle

Monitor and analyse successful social media candidate sourcing with real time reports and leverage the same in the future
Increase modes of sourcing and track referrals leveraging employee referral integration within the platform.
Attributes & Advantages
Fast and cost effective access to highly qualified candidates

Recruiters can track candidates referred by employees and provide timely updates

Integrate employee referral program in recruitment platform and reduce vendor dependency and cost

Manage and track employee referral compensation in a centralised manner
Collaborate with your hiring partners and vendors enabling stronger and streamlined candidate sourcing and candidate pipeline growth.
Attributes & Advantages
Performance and vendor success rate management of hiring partners through dynamic reports

Seamless candidate resume management submitted by vendors into central database

Repository to track vendor and recruitment contracts and supporting documentation

Monitor duplicate resume submission by third party vendors on a real time basis
Recruiters, hiring managers, executives and hiring managers can access Talentrackr from any device and on all operating systems (Windows, Mac, iOS, Android) globally without latency.
Attributes & Advantages
On demand recruiter and candidate status management and assignment

Candidates can apply to jobs using mobile devices

Centralised information sharing with resource managers and recruiters

Access real time activity dashboards for recruiters, resource managers and candidates

Instant access to the centralised profile data base from any web browser – Internet Explorer, Chrome, Safari
Talentrackr digital onboarding module facilitates automatic onboarding processes, tasks, e-forms and monitors new hire onboarding progress simultaneously.
Attributes & Advantages
Sets up new hires to become productive while administrative, IT and HR onboarding processes keep moving ahead simultaneously

Alerts with email triggers ensure mandatory due diligence

Leverage customised workflows and templates to collect and store candidate information

Engage new hires with user friendly tasks, onboarding messages and videos that helps automate, track and manage onboarding processes while showcasing employer brand
Automate campus and walk-in recruitment with a solution that comes with ease of configuration as per the scale and job requirement.
Attributes & Advantages
Schedule and co-ordinate with candidates, interview panel, campus placement officers systematically

Design online candidate assessment tests on behavioural, qualitative and quantitative aptitude as per job profile

Disseminate pre-recorded candidate awareness videos and webinars to campuses

Seamless interviews on video conferencing with recording and storage

Centralised mapping of candidate information and assessment results with ATS

Reduced cost of hire, effort and attrition rates by focusing on fresher talent
The Careers page is one of the most important sections of your corporate website. Talentrackr simplifies and automates management of your career page. With Talentrackr you can easily post open positions to careers section on your website and various social media channels. Talentrackr's simple interface helps the job seekers easily apply with minimal data entry and keep track of their applications. Our built in resume parser works behind the scenes to reduce data entry for the job seekers.
Attributes & Advantages
Unique career page link that can be integrated with your company website

Attract the best candidates through you career page and easily track applications, schedule interviews and digitally store feedback and other candidate information.

Shortlist the best fit candidates with the help of our advanced matching algorithms

Get access to features like – Resume Parsing; Customised, digital candidate application forms; Mass mailing; Thousands of pre-defined job description templates; Interview scheduling along with calendar invites; Candidate history and digital profile
Request Demo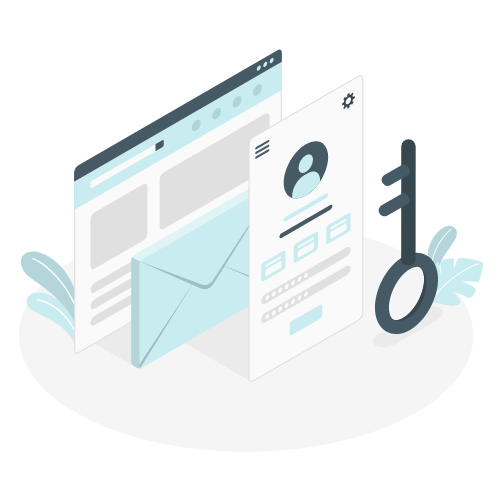 Contact
Location:
Wework Vaishnavi Signature, No. 78/9, Outer Ring Road, Bellandur Village, Bengaluru(East), Karnataka 560103
Email:
ttdemo@talentrackr.com
Open Hours:
Mon-Fri: 9AM - 7PM